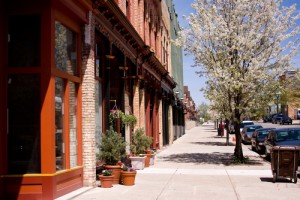 Do you want to help couples and families in your community have better relationships?
Do you want to drop divorce rates and enhance child well-being?
IFC can help you do that through becoming a Trainer of Leaders.
We will help prepare you to teach classes in your community for MML, Love's Cradle, Ready for Love, Sacramental Love, RE for Refugees, or Mysteries of Stepfamilies.  A separate training is available for each course.  However, once you have had the full training in one program, training to teach additional courses is available  via bridge-line or through one-day add-on trainings. For full information, see Teach MML Classes. There are many ways to get MML training.  For affordable training options, see Training Options. For a schedule of trainings around the US for learning to teach MML, see Schedules.
If you are ALREADY an experienced teacher of the MML program and would like to become a Trainer of Leaders to teach others to teach, see Trainer of Leaders.