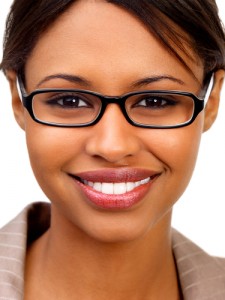 Ready for Love: Relationship Enhancement for Singles and Solos brings Relationship Enhancement Skills to people making decisions about relationships.
Ready for Love is a 16 hour program that combines the 11 RE skills with experiential learning activities around qualities of good relationships, boundaries, emotional safety, and the biology of love. It targets two groups of adults: those who are single–not in a serious relationship, and those who are solo–who are coming to marriage education alone, even though they may be married. Ready for Love is a presentation of the RE skills as a path to great relationships. It teaches participants how to use the skills any time, any where–and by using the skills to have great relationships.
Ready for Love materials consist of a 96 page Participant book and a 252 page Leader's Guide.
When people learn the skills individually, dialogues tend to not take as long. Some of the dialogue time from Mastering the Mysteries of Love is replaced in Ready for Love with experiential activities that explore and present information around the following concepts:
What Makes a Good Relationship?
What Do You Want in a Relationship?
When You Want Others to Change
Leaders pick three of these topics, depending on the interests of the participants:
Fishbowl Discussion of Trust
Effects of Adult Relationships on Children
Men, Women, and Marriage: A Fishbowl Discussion
Use the Catalog Form button at the top of the page to check prices for Ready for Love materials. Prices are basically the same as Mastering the Mysteries or Love's Cradle.
At present there are no separate videos, Spanish or Korean translations, or powerpoints for Ready for Love. Because the skills are relationship skills, the MML videos work well–or do live demonstrations.
Those who teach Mastering the Mysteries or Love's Cradle can easily teach Ready for Love. Check the Calendars in the Events section for bridgeline trainings or one-day add-on trainings.